Solar LED Color Changing Wind Chimes
Package:
1 * Solar Panel
6 * Hummingbird Wind Chime LED Glass Light
Buy now
No wire required
Automatic sensor
Approximately 28" Long
Last up to 8 hours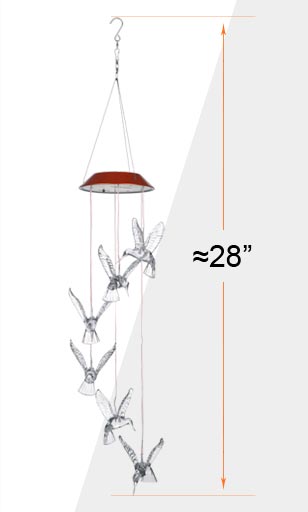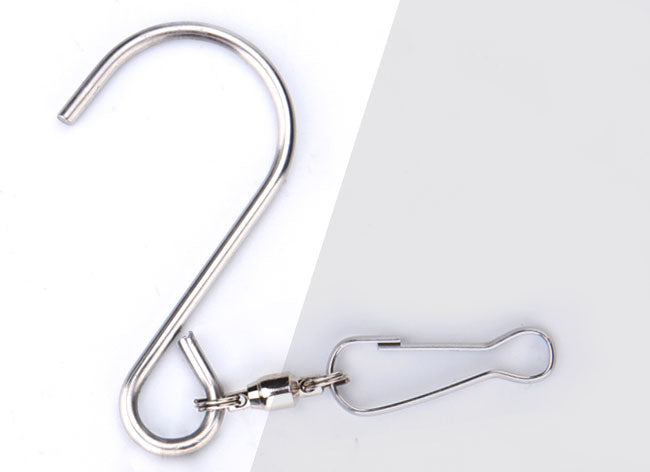 The wind chime is approximately 28" long.
It has a "S" hanging hook that attaches easily to roof overhangs or trees around your deck or patio. Ideal for patio, doorway, hall, roof, living room, bed room decoration.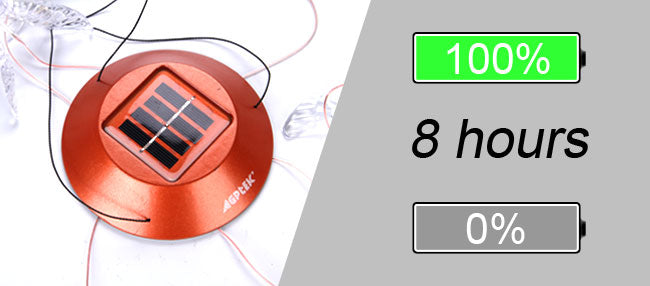 New solar panel for better energy, better power! Independent operating lights, last up to 8 hours with fully charged during the day. Each super bright led light can last up to 100,000 hours.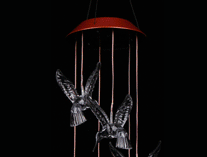 Automatic sensor, lights will light up automatically at night or in the dark environment!
Note: Please pull the switch on the back of solar panel into "ON" status when you put them under the sunlight for power. Besides, here is a little trick to test the light, please put your palm on the solar panel or put it at darkness to see if there is light or not after charging under the sun for many hours.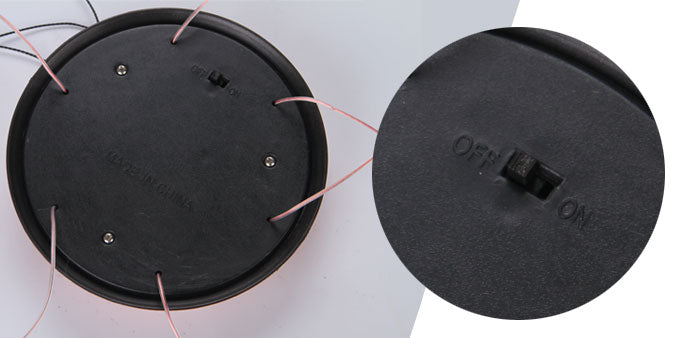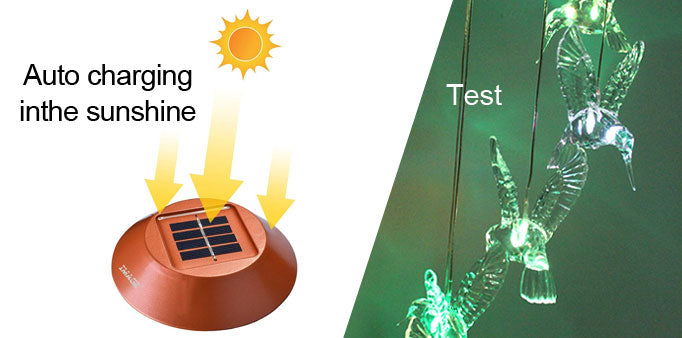 We're proud of our new solar panel and acrylic quality and we provide 1 year warranty full refund guarantee(damage, missing parts, not received etc., not need but brand new), you will never regret your choice!
Solar LED Color Changing Wind Chimes
It is perfect for gift or decoration in your garden yard, bedroom or parties!
Solar hummingbird mobile wind chime with larger capacity battery for longer life.
Quality and creativity you can enjoy by this product!
The sweet tinkling sound is sure to embellish your home or garden. Sit back, relax and enjoy the show.
Beautiful hummingbird solar wind chimes
Hummingbirds are the most beautiful and colorful of all animals. They are the smallest birds in the world, but they the tough ones and the only one bird that can fly backwards. Its body sparkled with emeralds, rubies, and topaz, and it moved from flower to flower, feeding on nectar. It never defiled its clothes by the dust of the earth, and it flew in the air all day long, except occasionally to brush the grass.
We used extremely simulated molds to make the most realistic hummingbird, which has the most beautiful color and the best quality. We have confidence in it.
In one year, if there is any problem with the product, we can help you solve it!
New Solar Panel for Better Energy
Green Power:
We use green energy resources-solar power to illuminate the windlights, so as to save energy and keep cyclic utilization.
Automatic sensor:
The wind lights will light up automatically at night / in the dark environment! Don't bother to turn it off when not in use or try to turn it on.
Easy to use:
Wind chimes is way convenient to hang without needing any wires. The wind chime also has a "S" hanging hook that attaches easily to roof overhangs or trees around your deck or patio.
100 %Waterproof:
There is no need to worry about outdoor use.
Approximately 28" long:
It is enough large and long to hang around your deck or patio.
Outdoor Windlights Solar Powered LED Changing Light is very decent to use as a gift
Whether it is in a restaurant, at home, or in the courtyard, it can be automatically illuminated only when the sun can shine. Day and night will be shown different beauty.
No matter what the holiday, it is the best choice you can use to enhance the festive atmosphere. Christmas, Halloween and so on. You will have different feelings with this magic outdoor windlight!
Great gift for birthday/Christmas/Mother's Day/Father's Day etc. Your friends, families and colleagues will love it.