Light-up Tracing Pad Coloring Board for Kids
Ultra-thin & lightweight
Battery power supply
Physical Button Design
0-100% adjustable brightness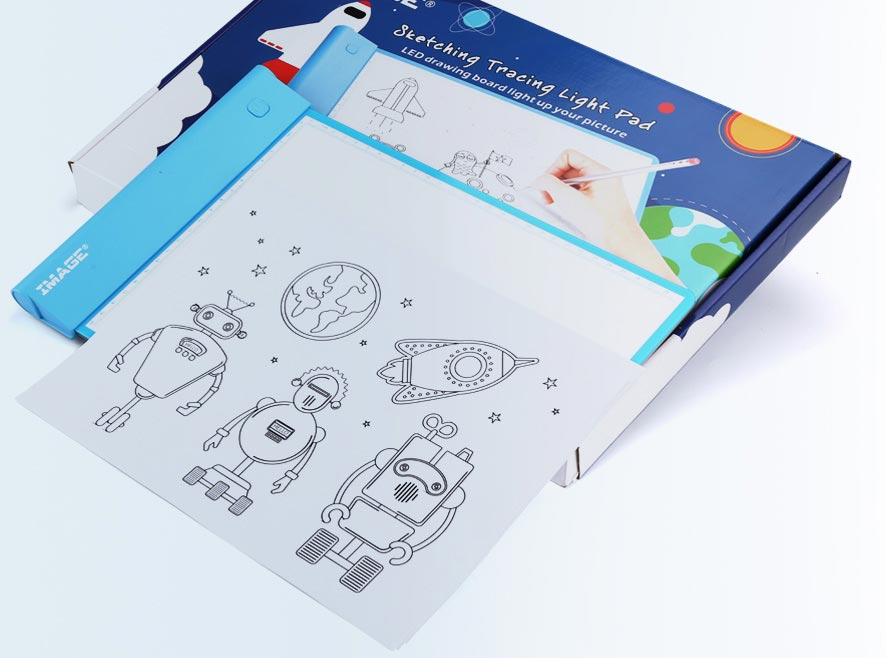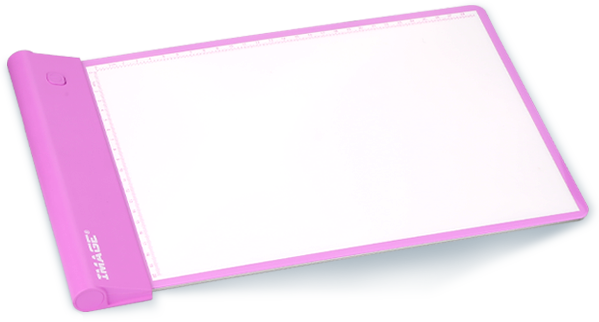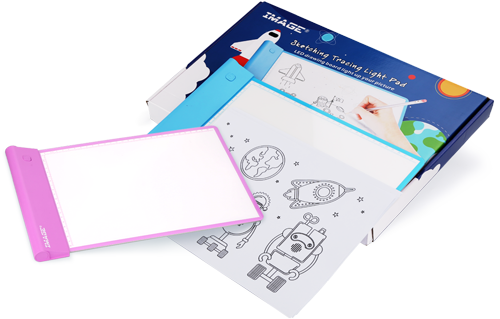 A perfect gift for boys & girls
The evenly illuminated surface makes the tracing lines more visible, even in low-light camping tents or nests. Moreover, it can make all the toys in the house sparkling and kids are just waiting to express themselves and unlock their potential through this amaizng light pad, little artists will find more ways to use them. A best birthday or holiday gift for girls or boys.
This artcraft tracing light box is perfect for various domains.
This artcraft tracing light box is a sleek light-up pad, the light from the pad clearly illuminates the images through the paper, which make tracing images become easy. It is applicable to different kinds of domains, such as 2D Animation, Calligraphy, Embossing, Scrapbooking, Tattoo Transferring, Sketching and Drawing, Sewing projects, Stained Glass, Quilting etc.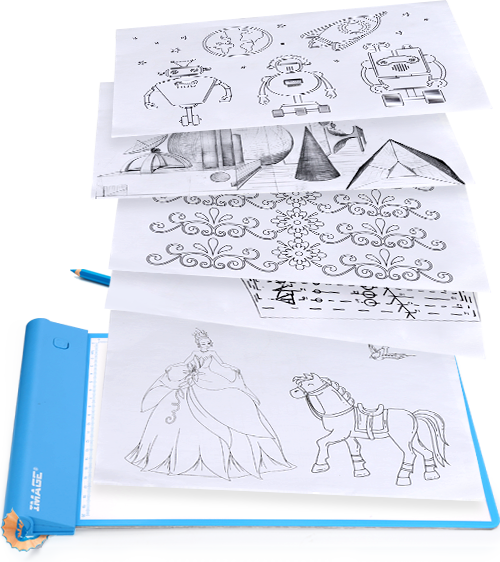 Ultra-thin & lightweight
The light pad is designed to be ultra-thin 5mm, very lightweight and easy to carry, best for children!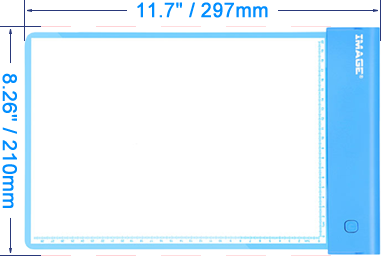 Battery power supply
4 AA Batteries Required (not included).
No cable restriction. Easy to take it anywhere.

Physical button design
It can effectively avoid touching by mistake compare with touch sensor button.

Design of measurement unit
There are scale units on the drawing board to make your drawing more accurate.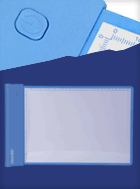 Ultra-bright LED
0-100% adjustable brightness with memory function.
It allows you to reach the same setting everytime you turn in on.
More comprehensive eyes protection.
Come with 10 traceable sheets
It come with 10 traceable images of different animals and plants, mix, match or trace signle pages to create different story scenes so as to inspire creativity as well as inspiration of these little artists.
More traceable sheets online!
Click here to download or print >>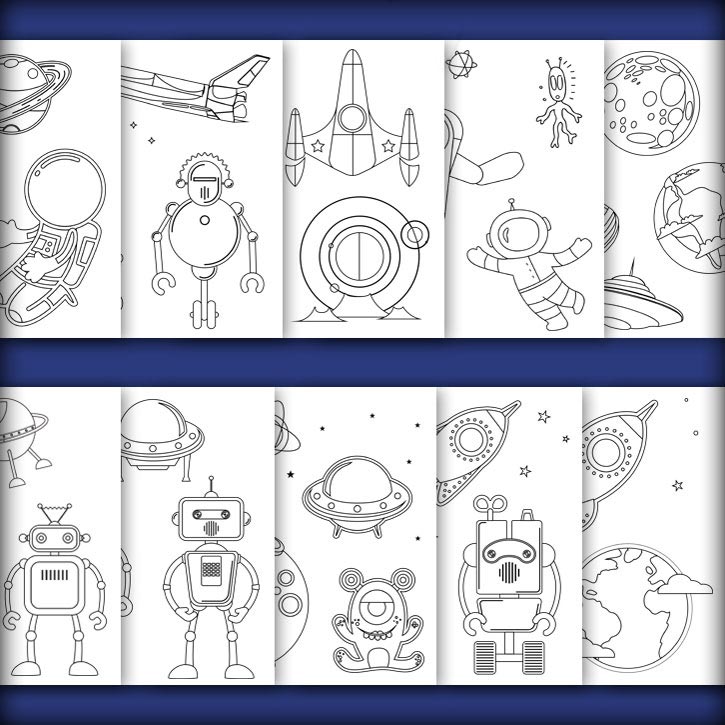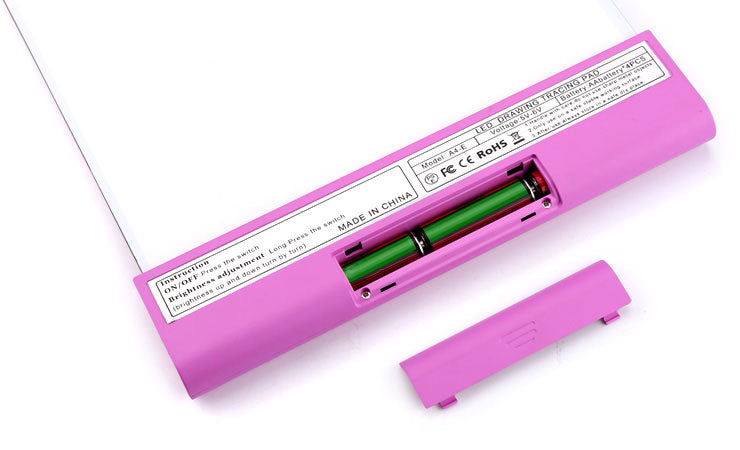 1. Installing 4 AA batteries (not included) on the back of the light pad.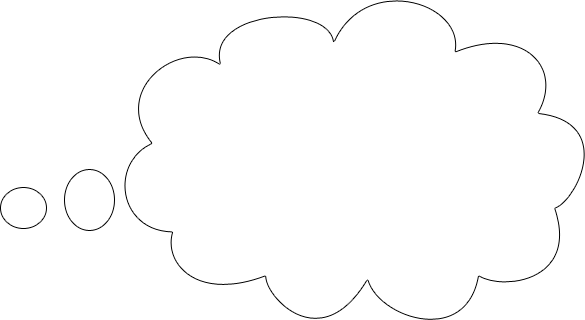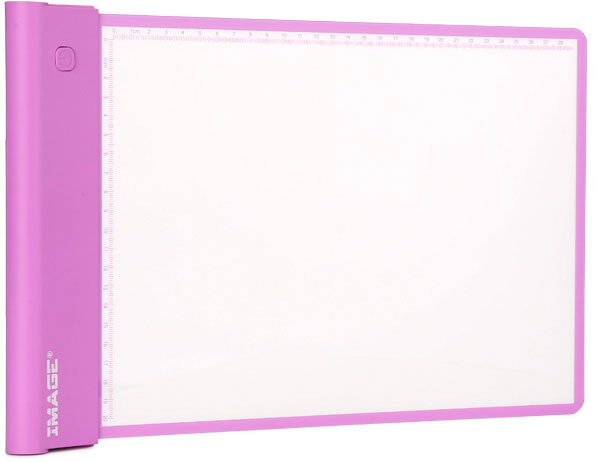 2. Turning on the physical button and long press to adjust brightness. TURN ONTURN OFF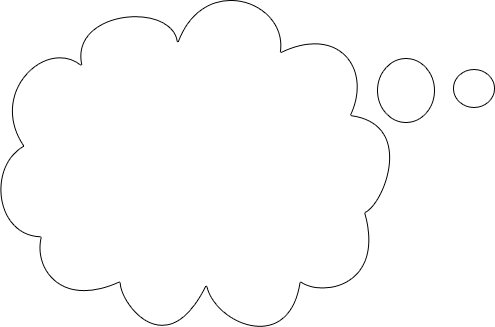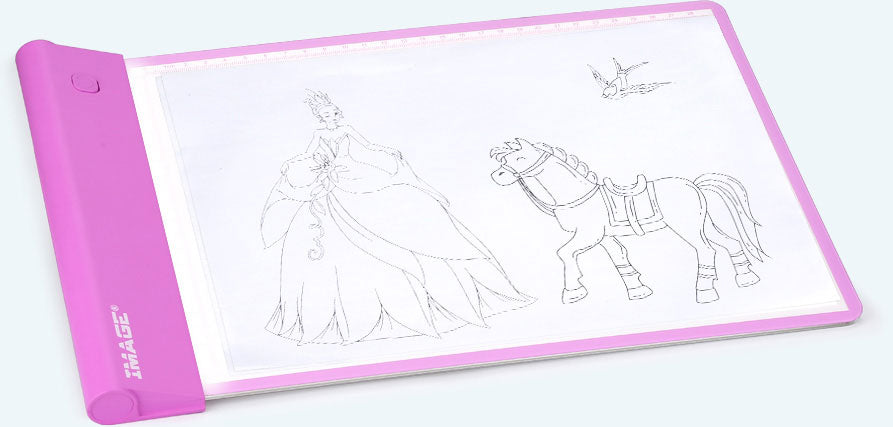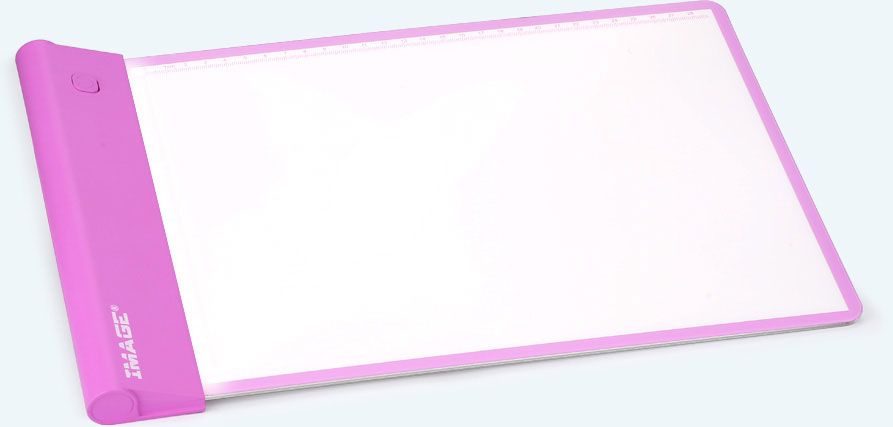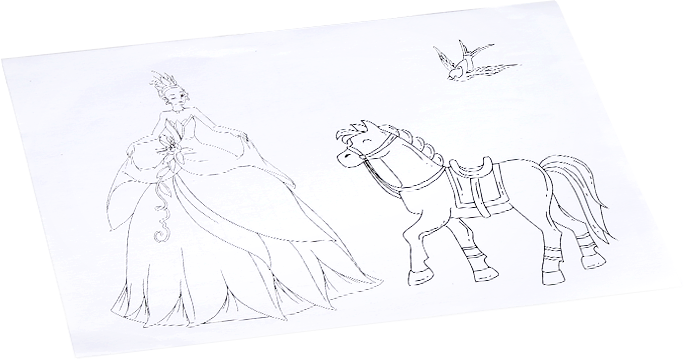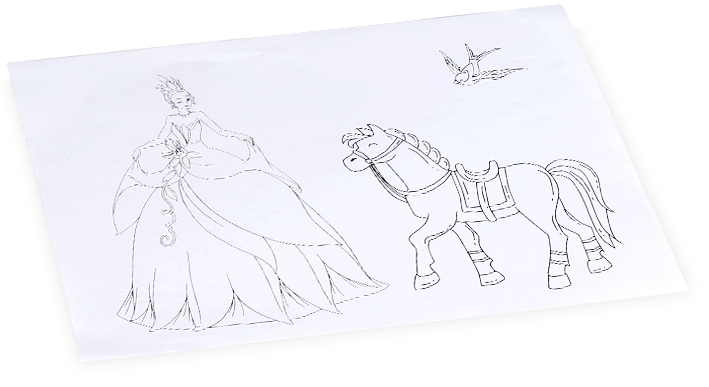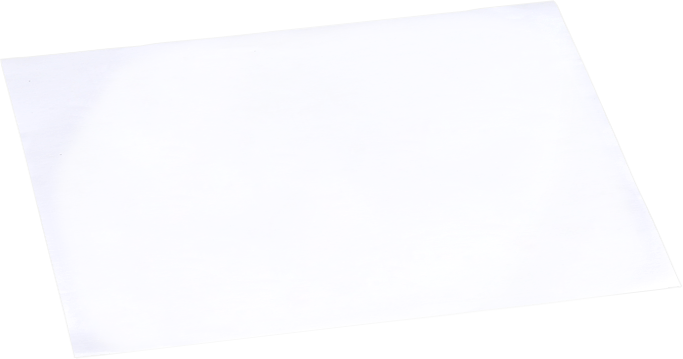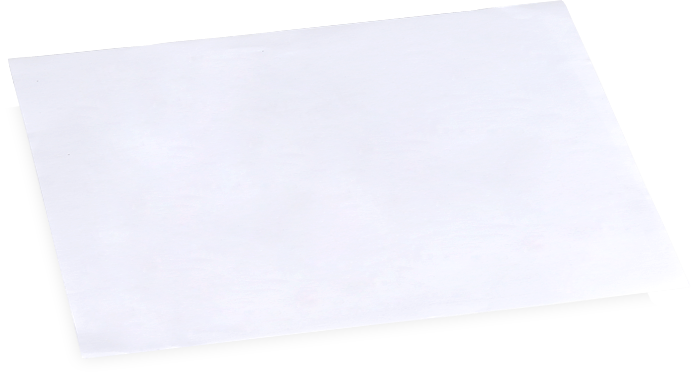 3. Placing the traceable sheets on the tracing light pad, and painting the pattern you want. DEMORESET